Manufacturer, Supplier and Exporter of Icing Sugar in Surendranagar, Gujarat, India
We have gained wide recognizance as prominent entity offering premium quality Icing Sugar. The offered Icing Sugar Supplier is used to prepare cakes, pastries, Cream and desserts for birthdays, weddings, graduations or any special moments in life. It's also great for cream fillings, shortbreads, fondants, marshmallow and adding decorative touches. We offer in various quantity packs to meet various requirement of our clients. We are offering this sugar to our clients at a very convenient range of prices.
Used over baked deserts & all other products/ Recipes the need icing
Toppings for cakes, creams, marzipan and pastries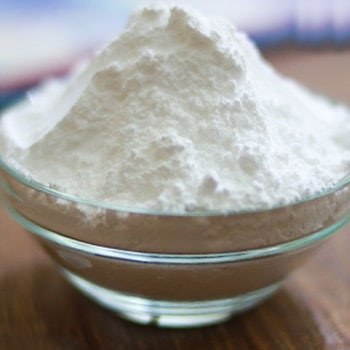 Easy to digest
Highly nutritious
Free from adulteration
Longer shelf life
Unadulterated
Safe to consume
We make sure to deliver the precise product what you pay for. We entrust to satisfying all your necessities within predetermined time period. At Dhanraj Sugar Pvt. Ltd., we offer our complete range at a competitive market price. To place an order for the same, feel free to contact us.