Manufacturer, Supplier and Exporter of Raw Sugar Sticks in Andhra-Pradesh
Indian manufacturers and distributors of high quality sugar sticks manufacturer raw sugar sticks sweeteners. Dhanraj sugar is the leading producer of raw sugar ,sugar specialties and related co-products. We are producing e.g.,1/2 low calorie sugar, candy sugars.
Dhanraj Sugars is well-known Raw Sugar Sticks suppliers from India. This is generally is not same as brown sugar it goes under minimal process to come in its accurate position. Our offered Raw Sugar Sticks that offer the convenience of individual sugar portions, which means easy storage, less mess and no wastage – so handy for entertaining at home, taking away when on holiday, or for the office. The offered Raw Sugar Sticks are with its golden colour, and honey-like taste and it is as a sweetener for coffee and tea, or in baking and cooking where it improves the flavor and colour of the end result.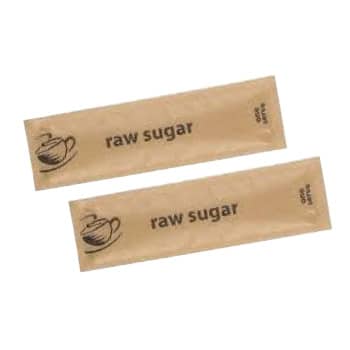 Features of Raw Sugar Sticks