We are one of the best leading Manufacturer, Supplier and Exporter of Fine Grain Sugar in Gujarat, Andhra-Pradesh, Madhya-Pradesh, Maharastra, Rajasthan, Kerala, Tamilnadu, Coimbatore
With our wide experience, we are now engaged in offering a quality range of  Fine Grain Sugars all across the world. These are extremely fine sugar crystals and ensure a long lasting life. Our supplied Fine grain sugars, Fine grade powdered Caster sugar are everyday magic in the home or kitchen and which are used in delicious cakes and desserts and even used to sweeten hot and cold drinks to perfection. These are known as the magic crystals that are small and perfectly formed to dissolve quickly and effortlessly into any recipe. This fine-grain sugar has a delicate texture and rich flavor.
Good for cooking meat
Great ingredient for sweet and sour sauces
Good for organic chocolates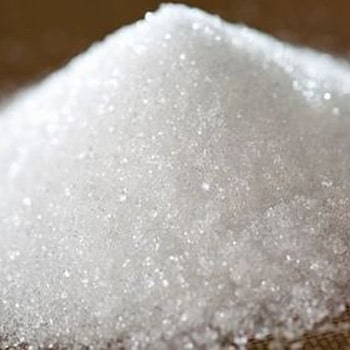 Features of Fine Grain Sugar
Gluten free
100% organic
10% less calories than regular sugar
No refining or bleaching
Contains all sugar cane nutrients & minerals
Not genetically modified
Delicious whole cane sugar taste
We make sure to deliver the precise product what you pay for. We entrust to satisfying all your necessities within predetermined time period. At Dhanraj Sugar Pvt. Ltd., we offer our complete range at a competitive market price. To place an order for the same, feel free to contact us.