Icumsa 45 Sugar- The Most Consumable Sugar in the World.
Icumsa 45 Sugar Description: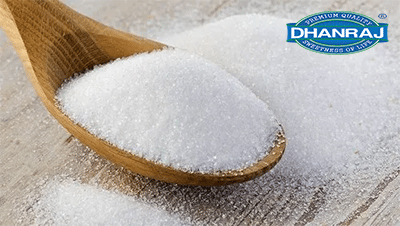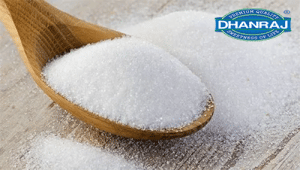 We are the Largest Manufacturer of ICUMSA 45 Pure White Crystal Cane Sugar from Ind. We renowned high quality refined white cane sugar, ICUMSA 45 and we sell at attractive and affordable prices. The most popular consumable sugar in the world is ICUMSA 45 Sugar. It is a highly refined sugar product, and you can tell it apart from other sugar products by the flavor of pure sucrose and the distinctive dazzling white color. Due to the fact that the refining process used to make ICUMSA 45 eliminates the bacteria and impurities typically present in raw sugars that can be hazardous to people's health, it is consistently in high demand as the safest form of sugar range.
The Dhanraj Sugars Pvt. Ltd (DSPL) manufactures and exports ICUMSA-45 and ICUMSA-100, the best grade refined sugar, directly and at extremely competitive costs. In order to establish a long-lasting business connection, we are looking for committed clients and customers.