Organic Brown sugar manufacturers in india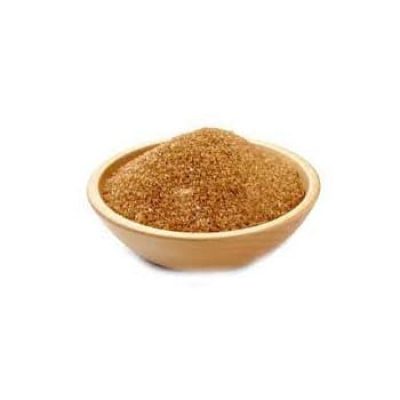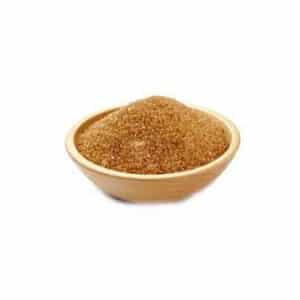 Demerara sugar, often known as golden light brown sugar, is a free-flowing sugar. Its light brown hue makes it perfect for use in beverages such as espresso, cappuccino, black tea, herbal tea, the bakery and confectionery industries, and other health beverages.
Brown sugar is made up of molasses and sugar. M.B. Sugars & Pharmaceuticals Ltd is a major brown sugar supplier in Maharashtra, India. The nutty, caramel, and delicate molasses flavour of the offered range is perfect for cookies, shortbread, spiced cakes, brownies, and crumble toppings. We provide light brown sugar that is pure, sulphurless, chemical-free, and sweetened with natural sugarcane molasses. We have hired qualified personnel to process high-quality items in accordance with industry requirements. Our bespoke packaging technology ensures high-quality packaging while preserving the product's nutritional content. We offer excellent quality light brown sugar at a competitive price.